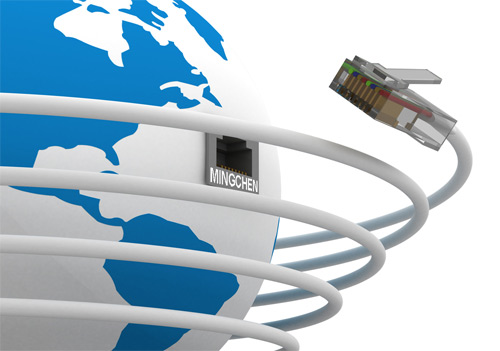 Shenchuang Electrical Technology Co.,Ltd. (The previous name is Yueqing Boyuan Network Component Factory and Minchen Industrial Co.,Limited) established in 1998. The company mainly engages in the research and development, manufacture and marketing of network communication connectors and  other related cabling components products. Owing to the strong technological force, the company can develop and manufacture products subject to the requirement of customers.
Our main products include network cabling series, computer module, telephone module, PCB socket and RF series. Our products are moving off in the domestic and foreign market for the fine quality, lower price and prompt delivery. Our company mainly exports its products to such countries and regions as southeast, Asia, America, Japan, Korea, European countries and Taiwan.
The company has a high quality and cooperative teamwork, 20 of them are senior engineers. We have advanced production and testing equipments. The facilities are mainly fully-automatic plastic injection machines, modern production line, high precision stamping machines, terminal cutting machines and other relative ones. We also have network tester, microscopes, standing voltage adjusting tester and other relative ones.
Company purpose: lived with quality, developed with science and technology, benefited with management, credited with service.